NIOS – National Institute of Open Schooling in Kuwait
NIOS - National Institute of Open Schooling
World's Largest Open Schooling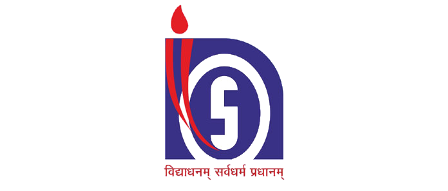 Kuwait Educational Centre is associated with NIOS since  2001 offering their training programs in the areas like Commerce, Arts and Science (Secondary, Sr. Secondary and Open Basic Education). We provide a supportive environment for students who face challenges in continuing their formal school year and they will have the same resources provided by our dedicated faculty.
Courses
Secondary Education
Courses
Sr. Secondary Education
Courses
OPEN BASIC EDUCATION (OBE)
NIOS has launched the Open Basic Education (OBE) Programme, as an alternative educational programme, equivalent to the Elementary Education Programme of the formal education system.