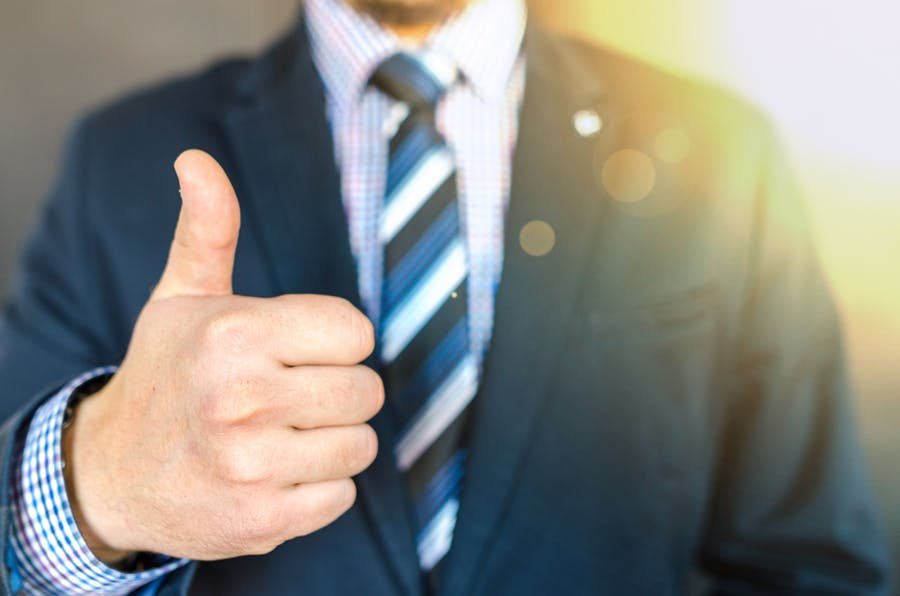 The institute is committed to advanced learning and knowledge through teaching and professional programs of excellent quality from world renowned Organizations and Colleges. The center is equipped with high-caliber and specialist staff to deliver high quality training. Our reputation for excellence has been founded on the skilled professionalism, high quality and proven ability of our faculty and support staff.
Our emphasis is on delivering quality learning for individual learners as well as for corporate markets. We continue to work closely with our Training and University partners in enhancing the delivery of learning in selected domains.  While we will continue to emphasize academics, we are also aware that the individual student, will demand competencies than enhance employment and livelihood opportunities. Clearly the perspective will be to continuously demonstrate the academic as well as the cost benefit outcomes of the course options.
Kuwait Educational Centre had its humble beginning with a mission to enable individuals, business firms and corporate enterprises, to achieve greater success by providing knowledge, technical skills and computer solutions through pioneering efforts and usage of appropriate technologies. Promoting innovative and cutting edge technology training programs by stimulating joint training programs from international universities and training institutes. Providing Graduate and Post Graduate training programs for Management and Technology courses across a broad front through programs that meet international standards.
Our goals can be achieved by
· Providing an educational environment that fosters effective teaching and learning.
· Providing programs and support services that respond to the changing needs of our learners.
· Creating an institutional culture that values and cultivates respect, responsibility, diversity and communication.
· Improving the effectiveness of our educational service functions through institutional research and assessment.